Face masks are a great way to treat many common skin problems like oiliness, clogged pores and uneven skin texture. Skincare masks are easy to use – you just slather them on and they do the rest of the work for you! The only question is: Which mask is right for your skin? Choosing a face mask depends on your skincare concerns and also your budget! To help you figure out what skincare mask to try, we've rounded up the top 10 best face masks currently available at Sephora. Check them out below:
1. GLAMGLOW Supermud Activated Charcoal Treatment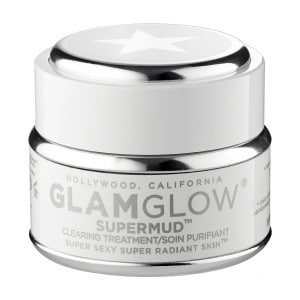 This GLAMGLOW mask uses activated charcoal to treat blemishes, reduce redness, fade scars, heal razor bumps, and even prevent in-grown hair!
2. Fresh Black Tea Firming Overnight Mask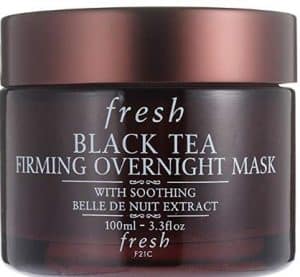 Using black tea extract and a blend of other natural ingredients, this overnight mask by Fresh firms and moisturizes skin while you're sleeping!
3. Laneige Water Sleeping Mask
This overnight mask by Laneige is designed to hydrate and nourish skin while you're sleeping. Infused with orange flower, apricot, rose and other natural ingredients, this mask leaves your skin soft and smooth!
4. Glow Recipe Watermelon Glow Sleeping Mask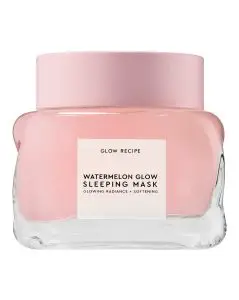 This moisturizing overnight mask by Glow Recipe has been one of the best-selling items at Sephora this year. It evens skin tone, hydrates skin, restores radiance and more! Plus, it smells like watermelon!
5. Kiehl's Rare Earth Deep Pore Cleansing Masque

If you're struggling with oily skin and clogged pores, this Kiehl's face mask is exactly what you need! Using a variety of natural ingredients like Amazonian white clay, this mask cleanses your skin and unclogs your pores!
6. La Mer Lifting and Firming Mask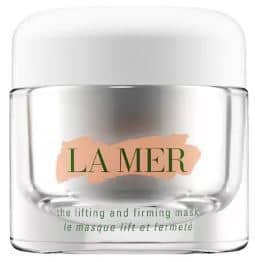 La Mer products may be on the pricey side, but they truly deliver major results. This lifting and firming mask is a favorite of celebs like Kim Kardashian! Looking at her perfect skin, we'd buy anything she uses!
7. Origins Clear Improvement® Active Charcoal Mask to Clear Pores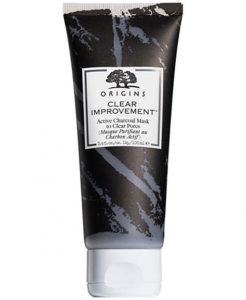 This active charcoal mask by Origins penetrates deep into pores to clear them of the dirt and toxins that lead to breakouts! It's a major plus that it's super affordable!
8. Tatcha Violet-C Radiance Mask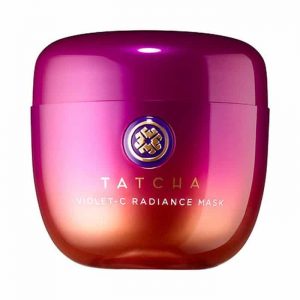 The long list of benefits that this Tatcha mask offers is truly unbelievable! With natural ingredients like Japanese beautyberry, this creamy mask can even skin tone, diminish fine lines and wrinkles, and fade dark age spots!
9. Boscia Luminizing Black Charcoal Mask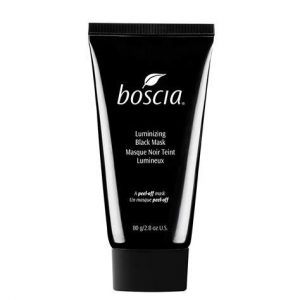 This black charcoal mask from Boscia has been one of the best-selling items at Sephora this year and has already earned "cult favorite" status. With benefits like unclogging pores, smoothing skin, and reducing oiliness, it's no wonder so many people swear by it!
10. OLEHENRIKSEN Cold Plunge Pore Mask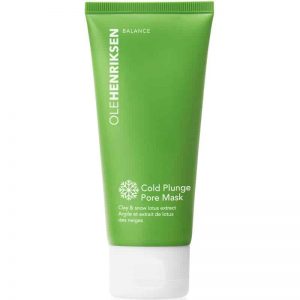 This OLEHENRIKSEN mask uses natural ingredients to detoxify the skin, unclog pores, reduce oiliness, and even skin's tone and texture. It also has a refreshing cooling sensation!
Drumsroll for Best Face Masks Available At Sephora
Based on our research and reviews from real life beauty lovers, beautyclu no1 recommendation will be the La Mer Lifting and Firming Mask while alternatively you may like to consider the Tatcha Violet-C Radiance Mask if you are tight on budget
You may also be keen on Top 10 Pieces of Advice for Best Bridal Makeup or Best Eyebrow Growth Serum Reddit