There are so many things we love about Winter. Freshly fallen snow, hot chocolate in our favorite mug, the dry skin on our hands… Wait, no.  We actually hate the way that Winter makes our hands dry, cracked, and irritated. Fortunately, you can combat that dry skin with a good hand cream. The best part is that you don't have to splurge on some fancy, luxury hand cream to restore your skin. (I mean, you can if you want to – but you don't have to.) We rounded up five of the best drugstore hand creams that you can find at CVS. They're proven to work and they're all under twelve bucks! Check them out below:
Click on each photo for more info!
1. Gold Bond Ultimate Healing Hand Cream, $5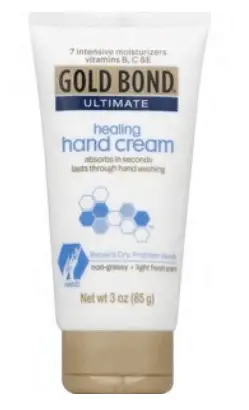 Gold Bond is a cult favorite when it comes to moisturizers. Their Ultimate Healing Hand Cream is one of their best products and will leave your hands noticeably softer after the first use!
2. Neutrogena Norwegian Formula Hand Cream, $5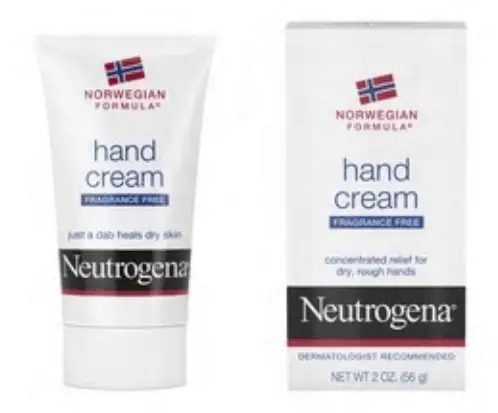 Neutrogena always delivers on affordable, effective skincare products and this moisturizing hand cream is no exception.
3. O'Keeffe's Working Hands Hand Cream, $7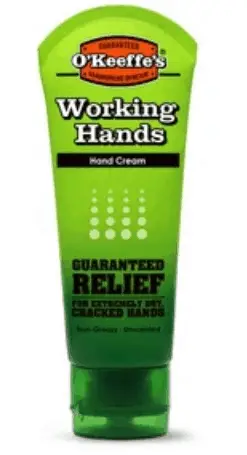 O'Keeffe's Working Hands hand cream is designed specifically for the most dry, damaged skin. This means it's one of the best products for hands that have reached the point of cracking and irritation.
4. Eucerin Advanced Repair Hand Crème, $5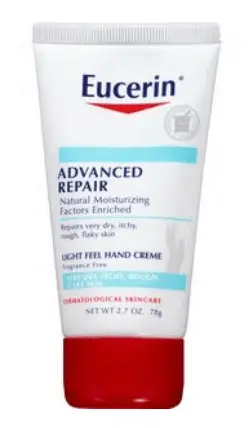 Eucerin is one of the leading brands when it comes to skincare because their products can be used on even the most sensitive skin. This hand cream is perfect for irritated and painful skin.
5. CeraVe Therapeutic Hand Cream Skin Protectant, $11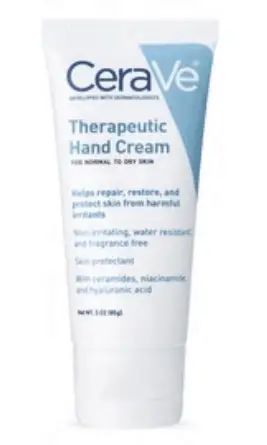 CeraVe's Therapeutic Hand Cream is formulated to moisturize and nourish dry, irritated skin as well as protect your skin from future damage!