People everywhere are making the switch from beauty products and toiletries filled with chemicals to all-natural, green products that are better for both them and the environment. While many people are grabbing up all-natural skincare and makeup, they may be overlooking a very important part of their daily routine: showering. If you're making the transition to natural products, you'll want to add a natural body wash or shower gel to your arsenal. Check out eight natural shower gels you can currently find at Dermstore:
Click on each photo for more info!
1. Grown Alchemist Body Cleanser, $44
This body wash from Grown Alchemist contains nourishing natural ingredients like chamomile, bergamot, and rosewood that moisturize skin and even protect it from environmental damage.
2. REN Clean Skincare Atlantic Kelp and Magnesium Body Wash, $27

This shower gel by REN Clean Skincare uses a blend of kelp, magnesium, and other natural ingredients to revitalize and hydrate dry, dull skin.
3. AHAVA Dead Sea Water Mineral Shower Gel, $33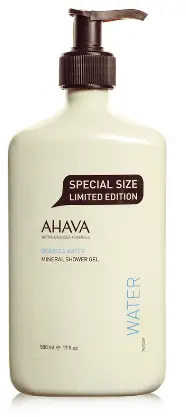 This limited edition AHAVA shower gel uses a blend of minerals, ginseng, and aloe vera to nourish and cleanse skin, leaving it soft and fresh.
4. Rahua Shower Gel, $30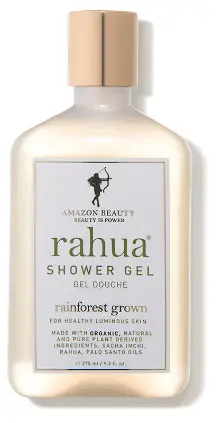 The calming scent of this Rahua shower gel will de-stress you and prepare you for the day ahead. Oh, it's worth mentioning this body wash also moisturizes, cleanses, nourishes, and protects skin. Talk about a jack of all trades!
5. John Masters Organics Blood Orange and Vanilla Body Wash, $24

This natural body wash from John Masters Organics contains hyaluronic acid and aloe vera, which will moisturize skin as well as reduce the signs of aging in skin!
6. Korres Jasmine Shower Gel, $23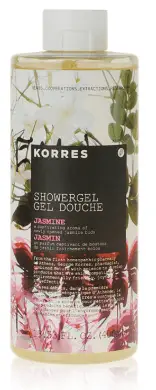 This Korres shower gel has a beautiful jasmine scent and uses natural ingredients to deeply hydrate skin.
7. 100% Pure Eucalyptus Shower Gel, $20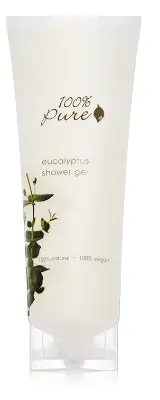 This shower gel from 100% Pure uses eucalyptus to soothe and calm dry, irritated skin.
8. Jurlique Calming Lavender Shower Gel, $24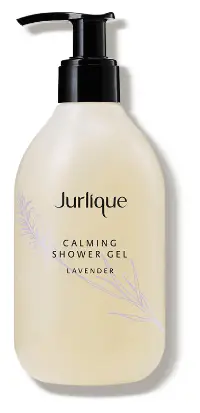 The Lavender shower gel by Jurlique produces a calming effect for both your mood and your skin! It also hydrates, cleanses, and nourishes skin.