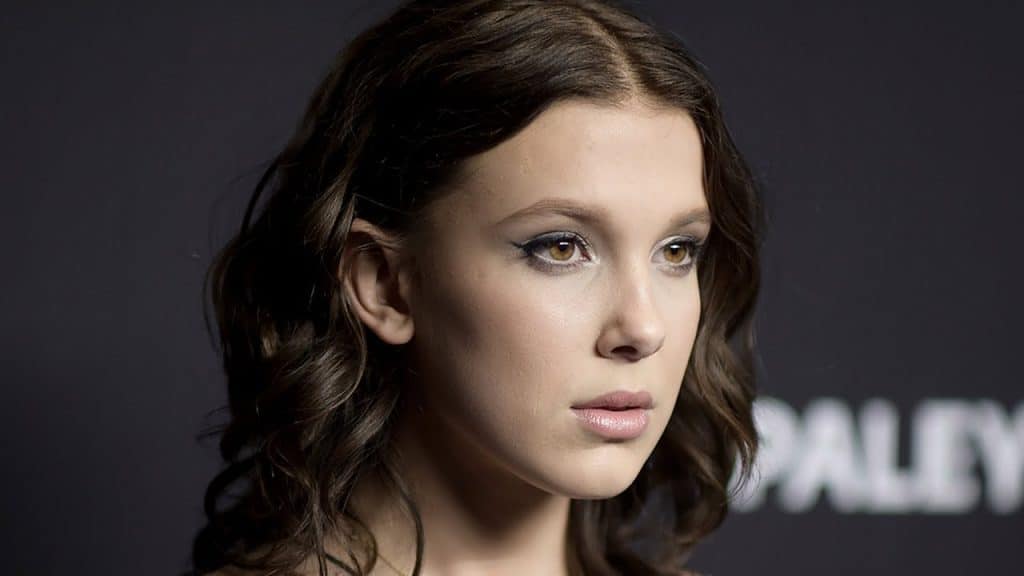 We know her as Eleven on the hit Netflix series Stranger Things, but Millie Bobby Brown may have a new claim to fame: teenage beauty guru! For the past two years, one of the biggest names in Young Hollywood has been working on a secret project and now we finally know what it is. On August 20th, the adorable starlet officially announced that she is releasing her own line of makeup and skincare products and fans are going absolutely wild. We've got all the details below!
Millie Bobby Brown's New Beauty Brand
The name of Millie's beauty brand is "Florence by Mills" and the products have been developed specifically for young adults. (Now, that's not saying adult adults can't use them. Millie's line is all-inclusive!) The products are designed to be easy to use for young adults who are just starting to wear makeup or taking on their very first skincare routine. Everything in the line is vegan, cruelty-free, and made with clean ingredients. Sounds pretty perfect, if you ask us!
So what exactly does the line include? Well, Millie has not released the full product line yet, but gave a major sneak preview on Instagram. Take a look below at just a few of the things we already know will be included in Florence by Mills!
Florence by Mills Cosmetics and Skincare

Okay, so let's unpack what we see here. Some of the products have their info clearly printed on the packaging, but the others do not. We'll go ahead and play a guessing game as to what they are! From left to right:
Eye serum
Tinted eyebrow gel
Matte liquid lipstick?
Some absolutely awesome neon pigment for eyes/lips/cheeks?
Facial scrub
Sheer lip oil
A gorgeous blush?
Mascara
Facial mist
Facial wipes/makeup remover?
Some adorable undereye pads shaped like little whales?!
Concealer
Semi-sheer foundation/BB cream
Face wash
Where Can I Get It?!
If you're anything like us, you already know that anything Millie touches turns to gold, so obviously you want to get your hands on these products. Millie herself has called the Florence line "the love of her life," so you just know that it's good!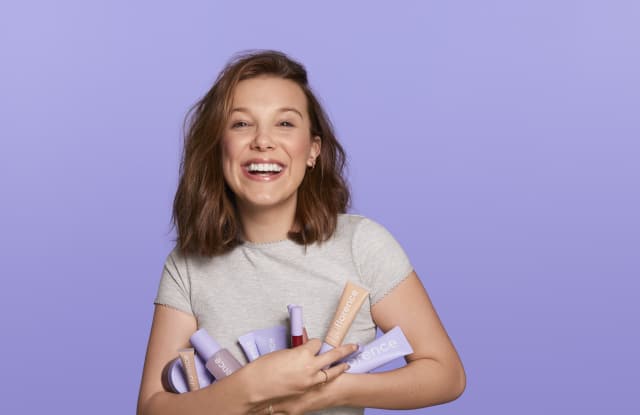 So how/when/where can you get the products? Well, you won't have to wait long.  The entire line is set to launch on August 26th online and in Ulta stores nationwide! As if that's not awesome enough, you don't have to worry about breaking the bank for these products. The most expensive item in the entire collection is only $34! Wow. 
Now, if anyone needs us, we will be waiting outside the nearest Ulta until the 26th!