What's your favorite makeup brand? Is it one that you can find at stores like Sephora or Ulta? Is it one that's carried at drugstores like Walgreens or CVS? Maybe your favorite makeup brand is one of the many brands that are flourishing online. Research firm SimilarWeb recently looked at the traffic of online makeup retailers and found that some are outperforming others by a landslide!
While many of these brands do sell products in stores, their online sales are astronomical and account for much of their success. Some of them are huge brands that we're all familiar with, while others are independent brands that are growing at rapid speed. What they all have in common is remarkable traffic to their sites. SimilarWeb looked at every makeup brand's site visits for the month of April 2019 and they found that these particular brands had the most traffic of them all. To see if your favorite made the list, check out the top ten biggest makeup brands on the internet:
1. ColourPop Cosmetics
2.09 million site visits per month
For several years now, ColourPop Cosmetics has been known for stellar products at incredible prices. It's no surprise that they would land at number one when it comes to online site visits.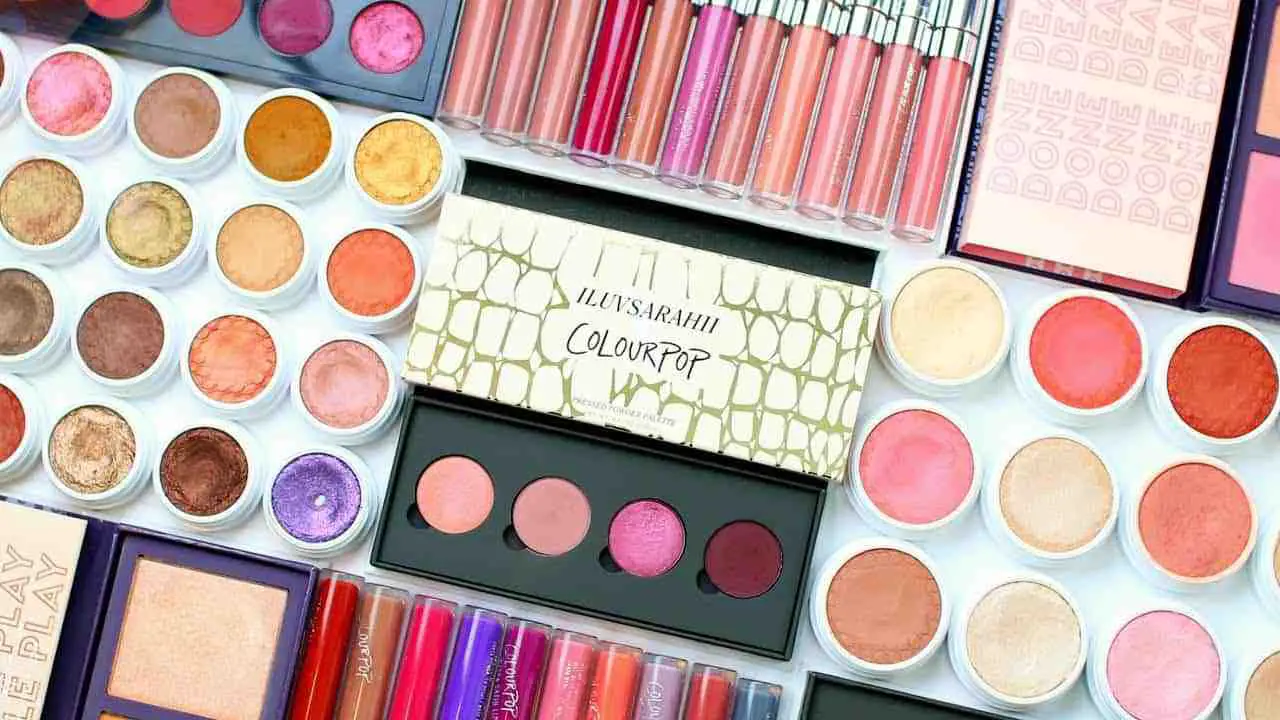 2. Jeffree Star Cosmetics
2.06 million site visits per month
Jeffree Star has created a cosmetic brand with unique products that deliver real results. Those facts have helped the brand become the second-most visited makeup site in the world!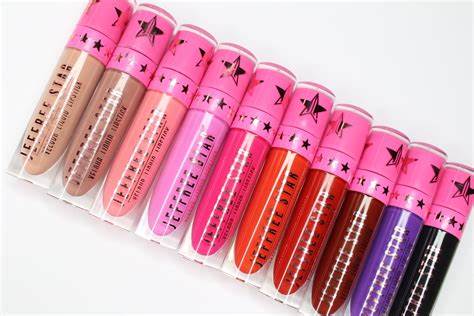 3. Avon
1.82 million site visits per month
Avon is a classic brand in the cosmetic industry. It's been around for decades and the products are tried and true. As you can see from its site traffic, it is still just as popular as ever.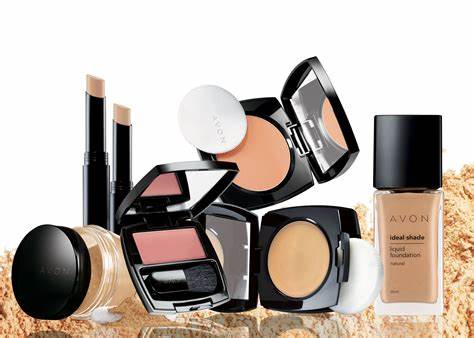 4. Younique Products
1.23 million site visits per month
Not everyone has heard of Younique Products, but at least 1.23 million people have. The brand is rapidly growing in popularity and has become one of the most coveted makeup brands in the world.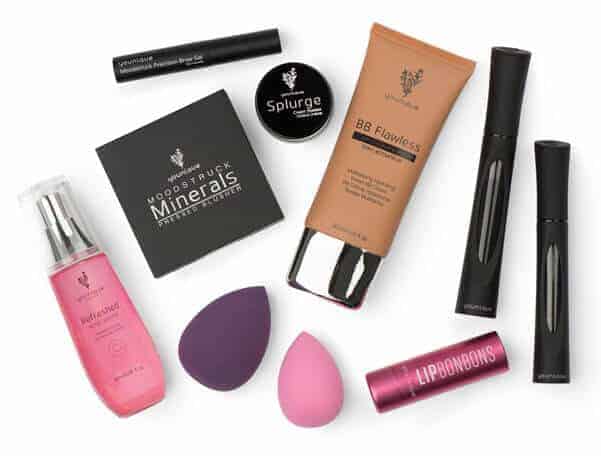 5. Glossier
1.16 million site visits per month
Glossier has made a name for itself as a cult beauty product used by influencers and celebs. The social media buzz around the brand has helped it become one of the biggest makeup and skincare brands on the internet.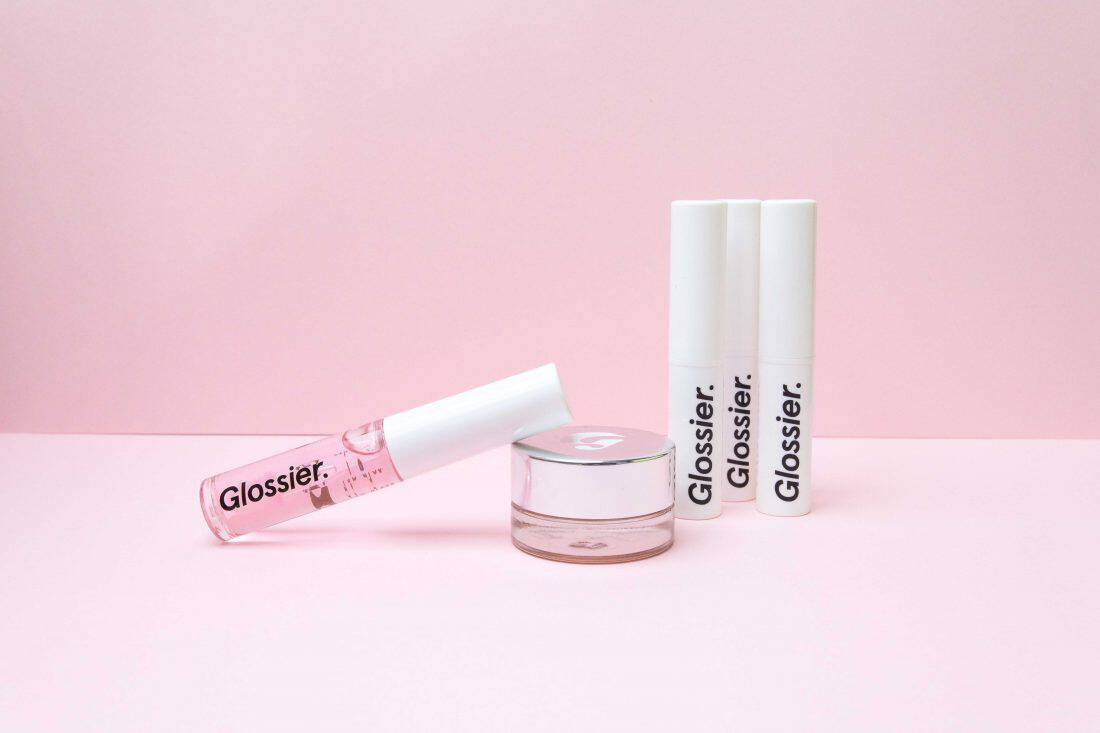 6. L'Oreal Paris
1.11 million site visits per month
L'Oreal Paris is one of the most well-known makeup brands in the world. The cosmetic giant has existed for decades, creating quality products at affordable prices.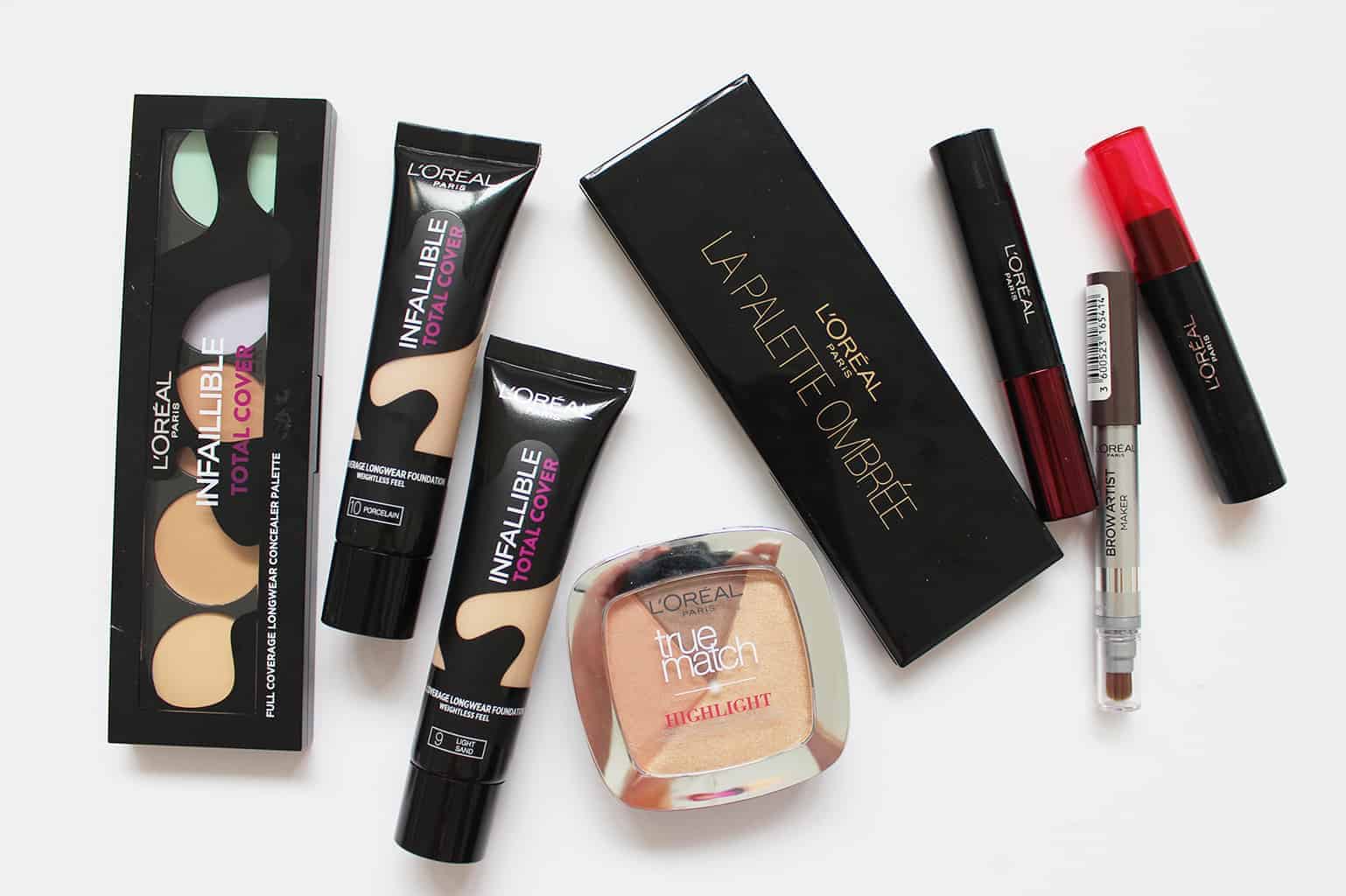 7. BH Cosmetics
1.05 million site visits per month
BH Cosmetics is a rapidly growing independent brand that already has a cult following. They are known for making gorgeous eye palettes at a great price point, which has clearly made them wildly popular.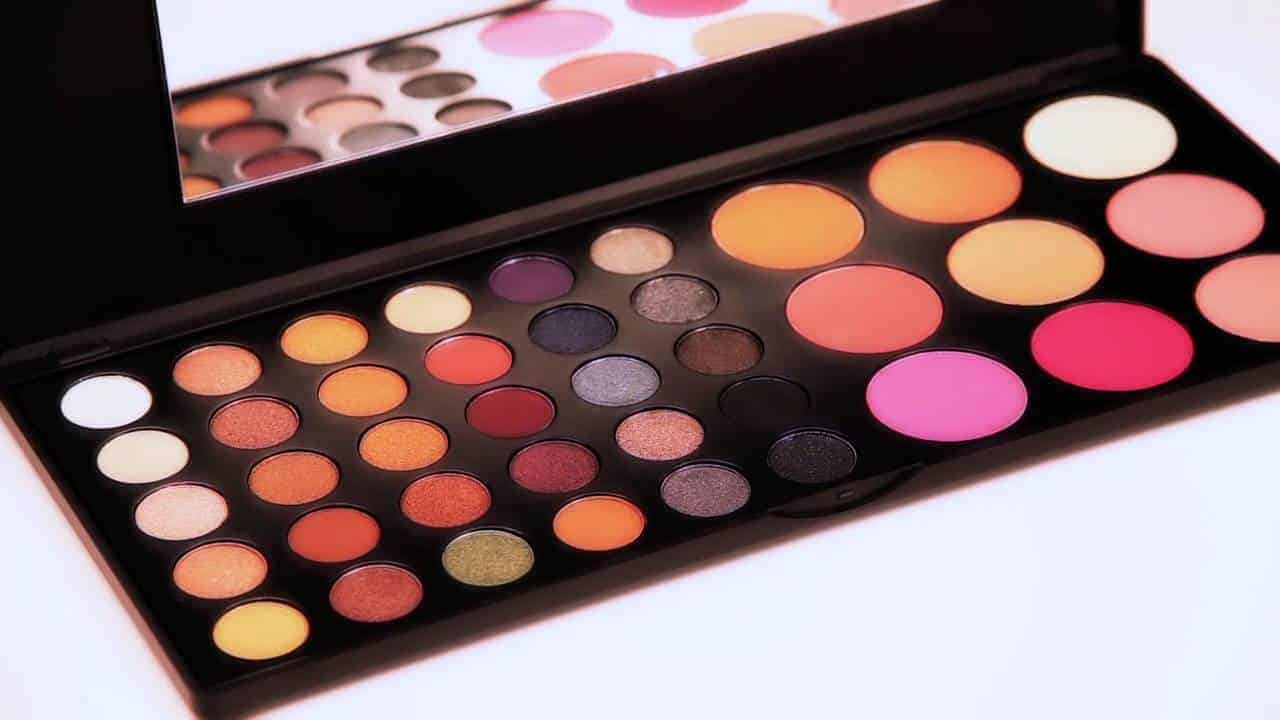 8. Tarte Cosmetics
1.01 million site visits per month
You've probably seen Tarte at Sephora and Ulta, but the brand is flourishing online even more than in stores. Customers love that the products are made with natural ingredients and deliver major results!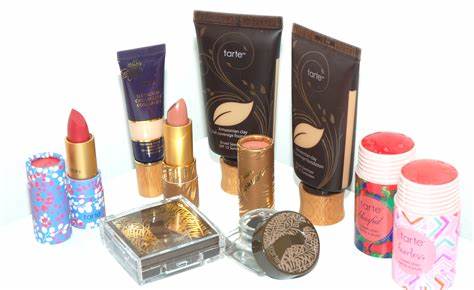 9. MAC Cosmetics
1 million site visits per month
MAC Cosmetics is a giant in the beauty industry and for good reason. The iconic brand has some of the most effective products on the market.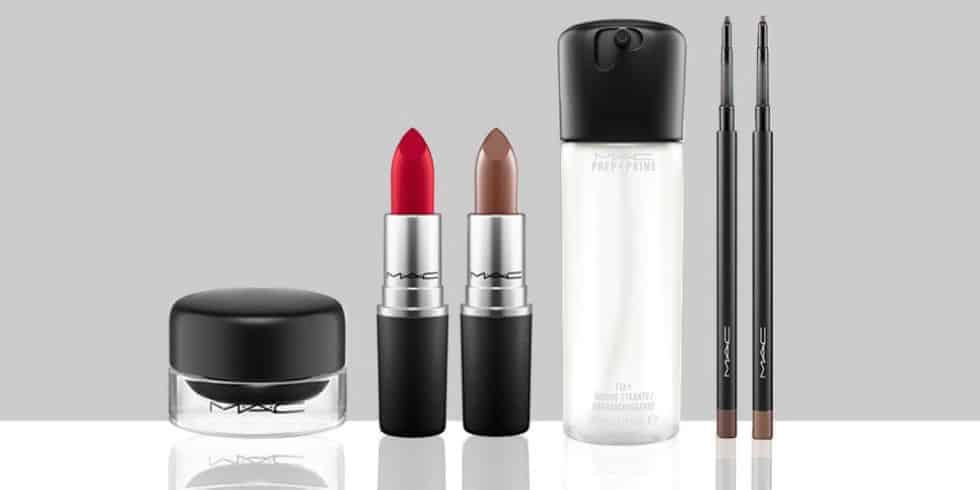 10. ELF Cosmetics
991,000 site visits per month
ELF Cosmetics has made a huge name for themselves with incredible products at unbelievably cheap prices. Nearly every product is under $10, and this has helped the brand become one of the most visited sites in the makeup industry.