The year is coming to an end and it's time to look back at the beauty trends of 2018! There were some trends that we absolutely loved  (natural brows, barely-there blush, the return of lip gloss) and other trends that we really hated. Before we enter 2019, we want to share the things that we're totally over. The things that we cannot stand anymore. The things that…okay you get the point. Check out four beauty trends that we're saying "goodbye" to in 2019:
1. So. Much. Highlight.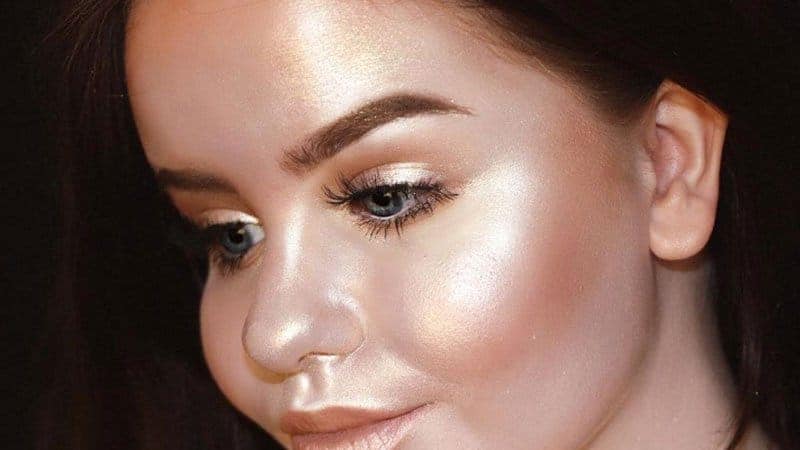 Don't get us wrong – we love a little highlighter action. Now, notice we said a little. Highlight should be used to accentuate certain areas of the face by adding light and dimension. It looks best just slightly above the cheekbones, down the bridge of the nose and at the cupid's bow. For some reason, in 2018 people began applying highlighter everywhere. We saw faces completely covered in the shiny stuff and honestly, it's not a great look! You want to look glowing, not blinding.
2. Winged Liner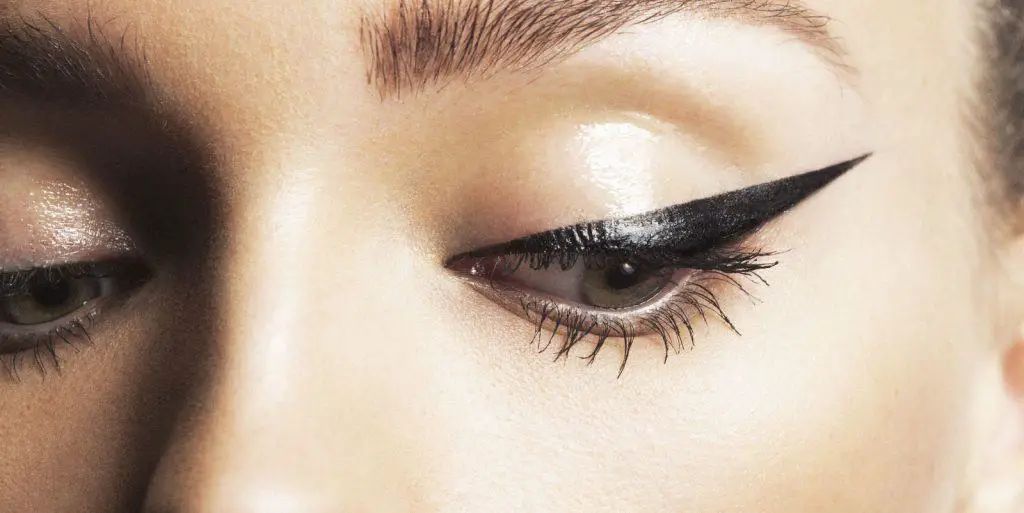 We're going to get some backlash for this one, but hear us out: winged liner is done. Winged liner was a staple in the 50s'…and 60's…and 70's…and then it made a huge comeback in the 2010's. For whatever reason, it hasn't gone away yet. While a dramatic winged liner may look good on a lot of people, it doesn't look good on everyone. Winged liner is only ideal for a few eye shapes and for all of the others, it's just overpowering and distracts from the natural beauty of the eye. In 2019, we're recommending tight-lining or no liner at all!
3. Metallic Everything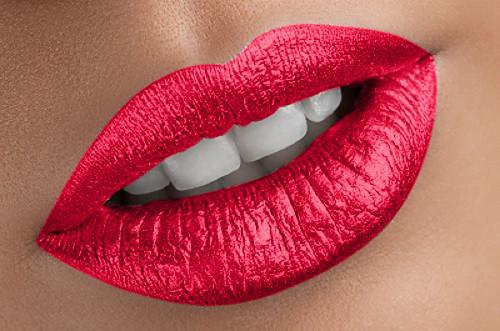 In 2018 metallic were everywhere. There was metallic lipstick, metallic eyeshadow, metallic nail polish and even metallic hair dye. While this look may be fun for a party of isolated event, it's definitely not everyday makeup. The metallic looks is just way too much and it ends up being tacky and obnoxious when used in excess – which is what many people did in 2018. In 2019, let's toss our metallic makeup in the trash bin!
4. Over-the-Top Lashes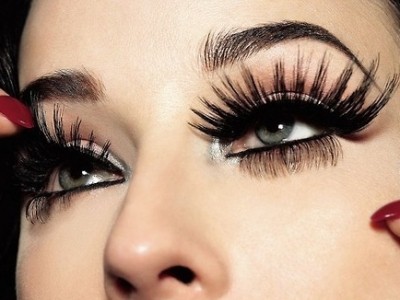 Don't get it twisted: we look thick, long lashes. There's nothing wrong with a dramatic lash. However, there are lashes that are just way too over-the-top. If you're going to wear false lashes, you don't want them to be obvious. You want your fake lashes to look real, you know? When the lashes are too long or too thick, they just look like part of a Halloween costume. Your false lashes should be long, but feathery and natural-looking.