It's officially time to say "goodbye" to 2018 and welcome 2019 with open arms! While there are plenty of reasons to be excited about ringing in a new year, we're the most excited for the new makeup trends (this is a beauty blog, after all…) We saw some great beauty trends in 2018…and some awful ones. Now we're ready to see what 2019 has in store for our faces! We're predicting a triumphant return of some trends from makeup's past as well as the continued popularity of some makeup trends that staked their claim in 2018. Check out four makeup trends we're hoping to see a lot of in 2019:
1. Tightlining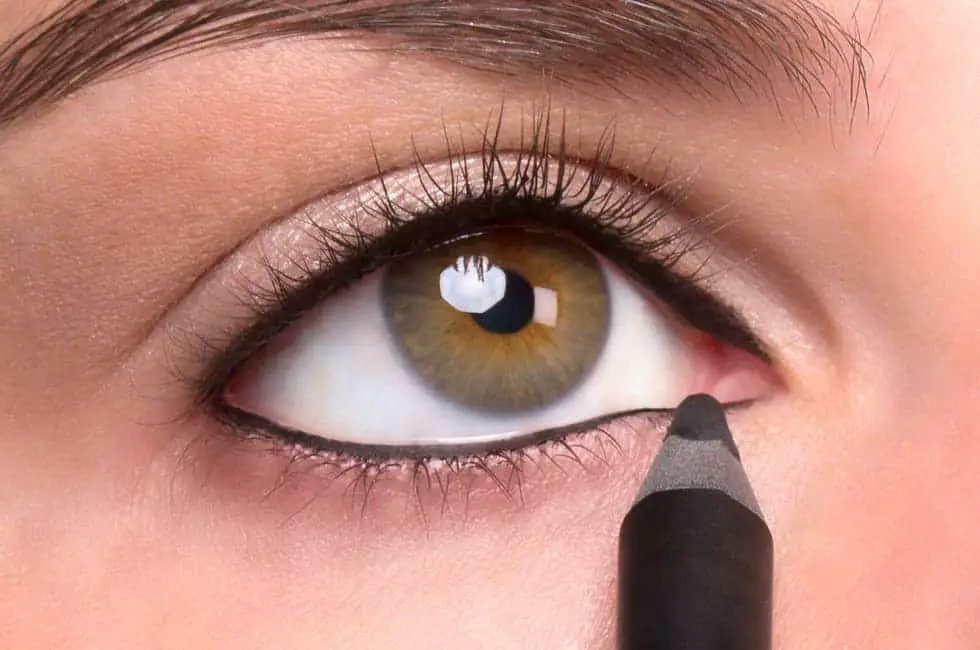 Tightlining is our favorite makeup technique – there, we said it. We think tightlining is the best way to wear eyeliner and we want to see it everywhere in 2019! Tightlining involves using a pencil liner to line the lower and upper waterline, giving the eye major definition. You can also draw a very thin line tightly along the upper lash line for an even more defined look. We love tightlining because it accentuates the eyes but in a more subtle way than winged liner.
2. Barely-There Blush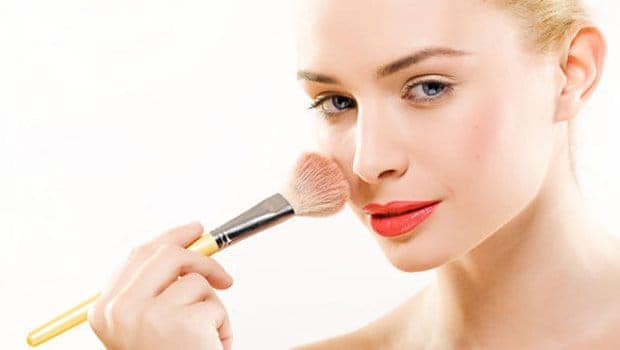 Blush was huge in the 80's and early 90's but then made a sharp drop to the pits of makeup history…and stayed there for decades. We'd like to see blush return because really, what's wrong with rosy cheeks? Now, we're not talking about the bright and bold rouge you might see in theatre or old 80's glamour shots. We're talking about barely-there blush in shades like light pink or peach that is swiped ever-so-slightly along the apples of the cheeks. This can be used to shape the face and give you some healthy color.
3. Full, Natural Brows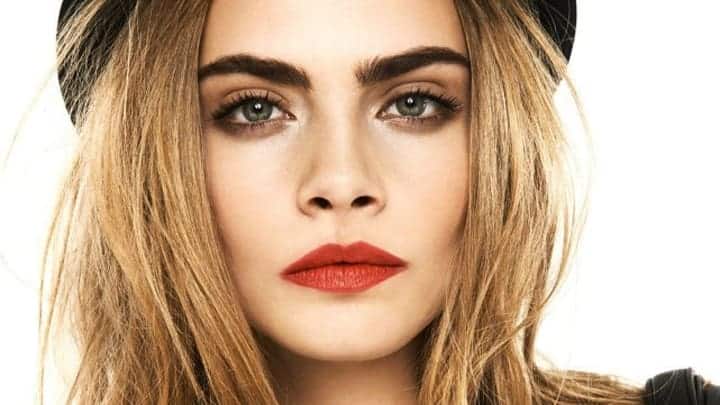 In 2018 we saw full, natural eyebrows absolutely everywhere and we are not ready to say goodbye! This is definitely a trend that we want to see continue into 2019…and beyond. The days of over-plucked, razor-thin brows is so over. Full, natural brows frame the face in a beautiful way and look good on pretty much everyone. With that in mind, natural brows still need just a little bit of grooming. Instead of picking up the tweezers, grab a clear or tinted brow gel to put the hairs in the perfect place and have absolutely gorgeous brows!
4. The Return of Lip Gloss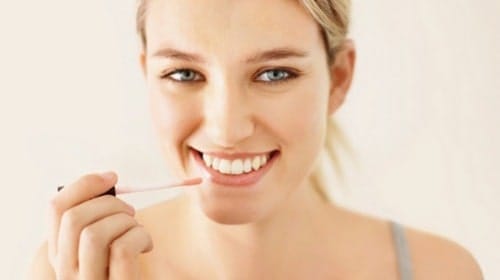 Whatever happened to lip gloss? In the late 90's and early 2000's everyone wore lip gloss. In fact, most of us carried one (or two…or three) glosses with us at all times. So what happened? In the late 2000's and 2010's, we saw the emergence of the matte lip and it was a trend that literally everyone jumped on. Now, don't get us wrong: We adore a matte lip. Matte lipsticks are gorgeous. With that said, we miss the more subtle look of a glossy lip. Lip gloss is the perfect way to dress up your lips on those "no-makeup" makeup days.