If you're anything like us, you probably have 4….or 5… or 10 perfumes sitting on your vanity, right? This is totally acceptable, because the perfect fragrance is essential for completing any look! You can even match a fragrance to your mood, your outfit, your makeup, etc. Most often, people choose to wear a perfume that fits the season. For example, light and floral scents are great in Spring, while warn, spicy scents are ideal in the Fall and Winter. Since we're in the frigid cold dead of Winter, we're sharing five of the best Winter fragrances that are currently available at Sephora! Check them out below:
Click on each photo for more info!
1. Maison Margiela 'REPLICA' By The Fireplace, $28 – $126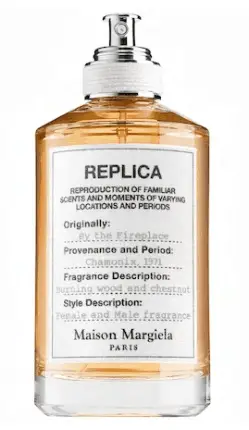 Is there anything that reminds you more of Winter than the smell of a lit fireplace? This fragrance by Maison Margiela uses notes of clove oil, chestnut accord, vanilla accord to replicate the smell of sitting by a warm fireplace!
2. Tom Ford Ombre Leather, $125 – $175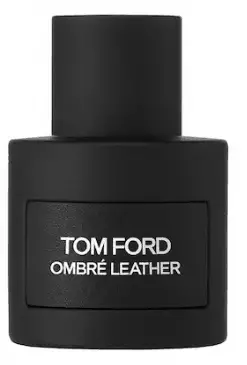 This perfume by Tom Ford has notes of black leather, jasmine sambac, and white moss, making it warm, spicy, and perfect for Winter!
3. Yves Saint Laurent Opium, $62 – $77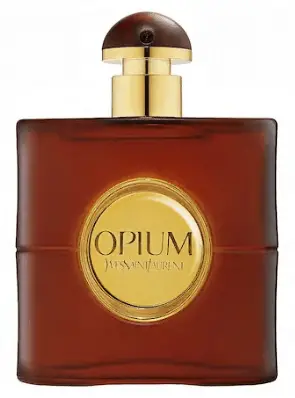 YSL's Opium is a cult-classic Winter fragrance and for good reason! Myrrh, cedarwood, sandalwood, and more all lead to a deep, spicy scent that lingers forever. Seriously – if you're looking for a fragrance that won't fade away, this is it.
4. Giorgio Armani Si, $72 – $120
Giorgio Armani's Si perfume is an absolutely gorgeous fragrance with warm notes of blackcurrant nectar and blond wood that make it perfect for Winter months!
5. Prada Amber, $74 – $124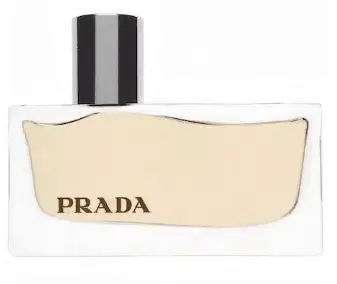 Prada's Amber fragrance has the deep, earthy scent of amber with notes of rose, musk, sandalwood and others. This combination leads to a perfectly warm Winter scent!