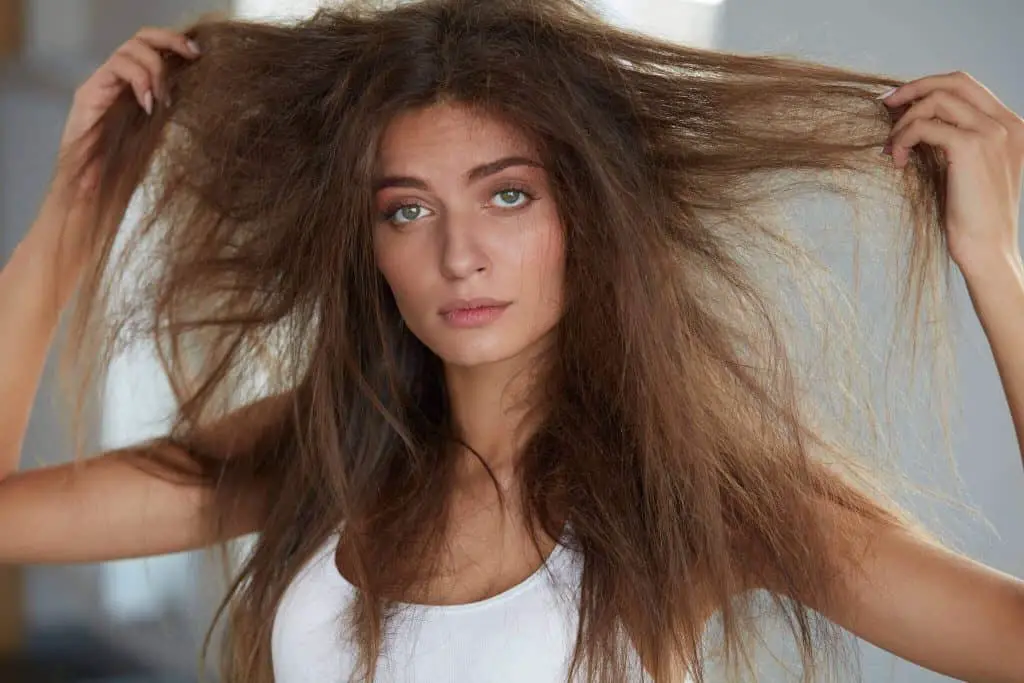 We all want a healthy head of thick, shiny hair, right? While everyone strives for healthy hair, they may actually be hurting their hair on a daily basis without even knowing it. There are things that you do everyday that could actually damage your hair, leaving it dry and brittle. In some cases, these things can even lead to hair loss! Read on to find out eight ways you're damaging your hair without realizing it:
1. You're Using the Wrong Brush
You probably think a hair brush is a hair brush, right? Wrong! There are so many different kinds of brushes because there are so many different kinds of hair! Certain bristles work better for certain types of hair. For example, a wood bristle brush is best suited for thick, curly hair. Brushes with rubber cushioning and plastic bristles work best for thin, fine hair. If you're using a brush that isn't suited for your hair, it can actually do damage to the strands. Who knew?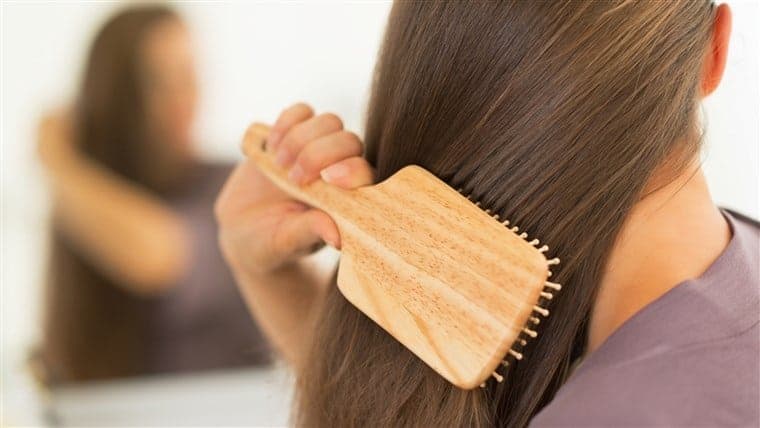 2. You Wash Your Hair Too Often
By now most people are familiar with how harmful daily washing can be for your hair. Washing your hair everyday is bad because shampoo strips your hair of the natural oils that moisturize it. So over-washing your hair can leave it dry and stripped of moisture! For this reason, stylists recommend washing your hair every other day or every two days.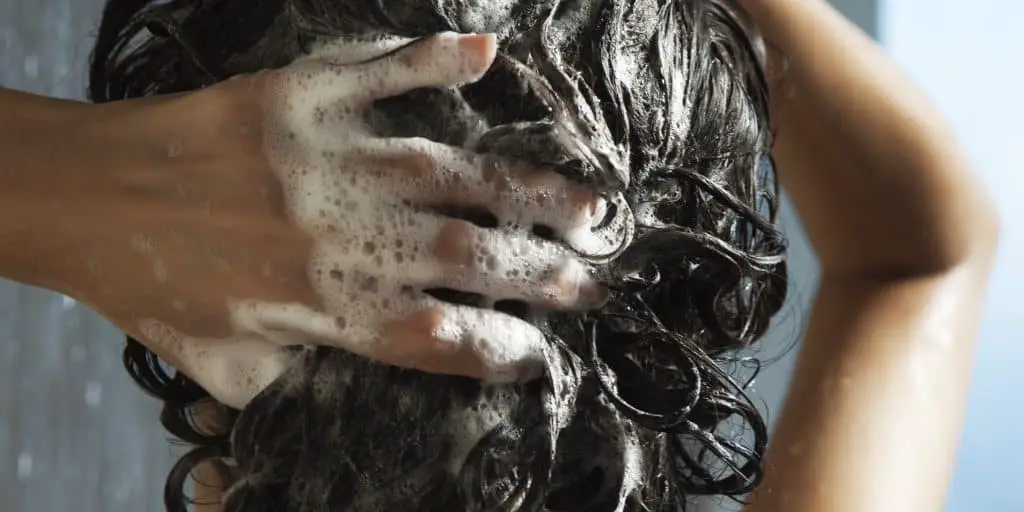 3. You Put Your Hair Up Too Much
Sure, it looks adorable when you wear your hair up…but don't do it too often. Elastic hair ties do major damage to the hair shaft. You know that awful kink that's left in your hair after wearing it up for a while? Yeah. That's from the hair tie literally bending the hair shaft. Doing that too often is going to lead to split ends.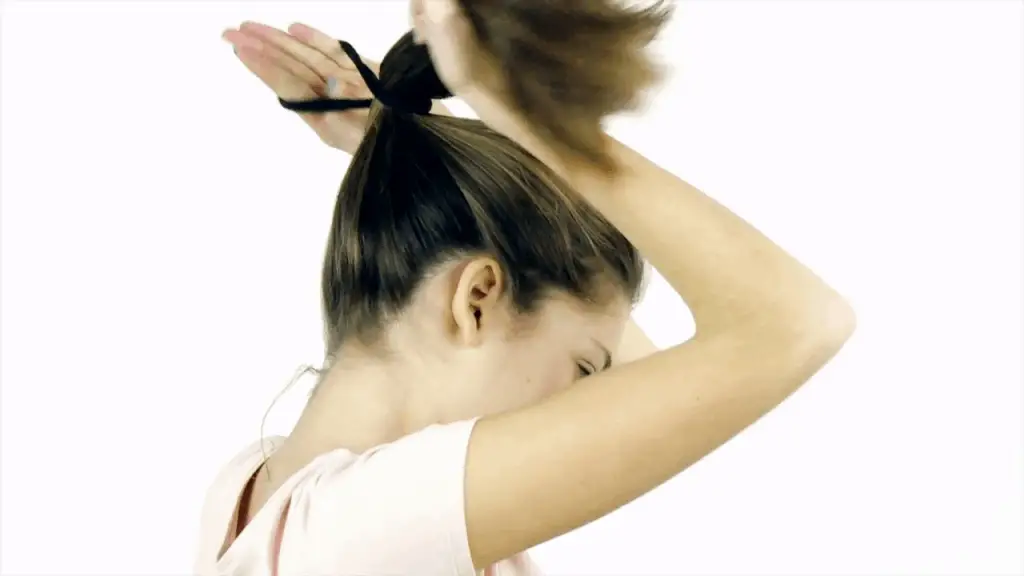 4. You're Using Dry Shampoo
We know, we know. We said you shouldn't wash your hair every day, so that means you're relying on dry shampoo and now we're telling you that dry shampoo is bad for your hair… What can we say? Dry shampoo contains chemicals that strip your hair and since dry shampoo is usually applied at the root, it does damage directly to the hair follicle. This can actually prevent your hair from growing properly! We recommend cutting your dry shampoo use in half. Wash your hair on the first day, then leave it with nothing the second day. Your hair should be fine without shampoo or dry shampoo for one day. On the third day, if your hair is oily, use a light amount of dry shampoo.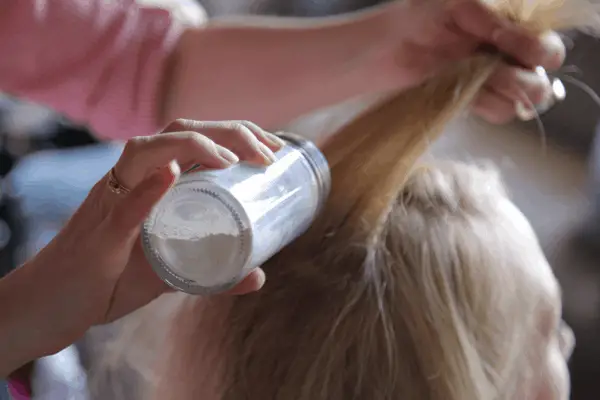 5. You Use Harsh Styling Products
Hair spray, styling gel, texture spray, etc. All of these things are essential for the perfect hairstyle. All of these are also killing your hair. Just like dry shampoo, these products contain harsh chemicals that do major damage to your hair. It's okay to use them every once in a while, but using them every day is going to age your hair significantly and leave it fried beyond belief.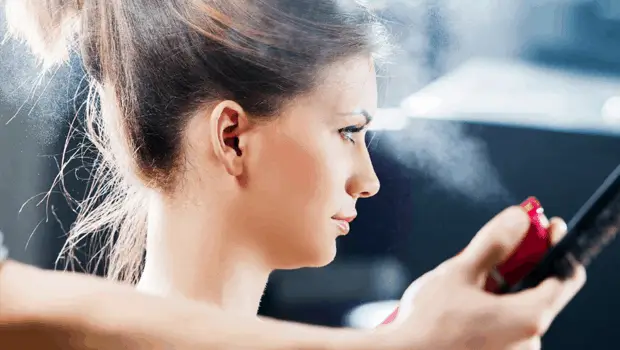 6. You're Spending A Lot Of Time In the Sun
Sure, we all know how much the sun can damage skin and cause premature aging, but did you know that it can do the same to your hair? Too much sun exposure does damage to the hair shaft and leaves your hair looking brittle and aged. Yikes! For this reason, always wear a hat when you'll be spending a lot of time in the direct sun.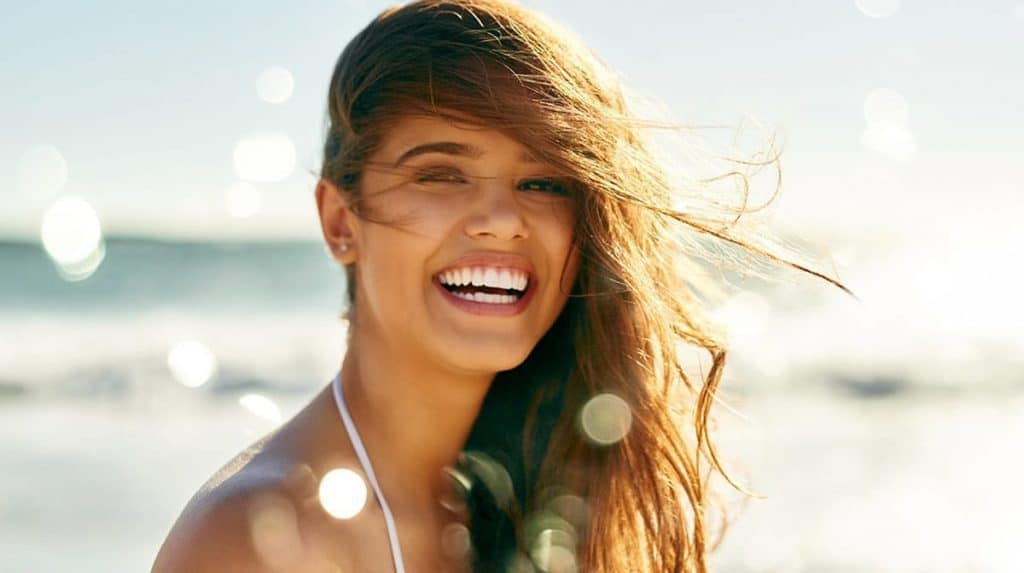 7. You Blow Dry Daily
Any sort of heat applied to your hair is damaging and that includes blow drying. We know how convenient blow drying is. We know that it makes your hair look better and that you don't have time to let it air dry. However, it's just not okay to do it everyday. Blow drying your hair daily is too much heat for the strands to handle and it's eventually going to leave them damaged. Besides, if you're not washing your hair daily, you don't need to blow dry it daily, right?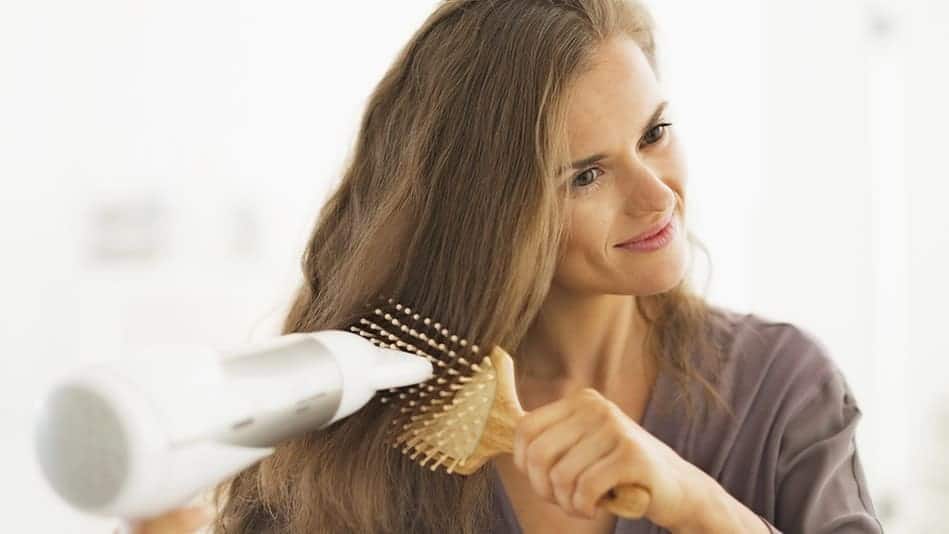 8. You Have A Poor Diet
Your nutrition has a major impact on the health of your hair. If you're not eating a well-balanced diet, you're going to see the effects on your hair in no time. A diet lacking in B vitamins and protein will leave hair dry, damaged, and brittle. Severe deficiencies can actually lead to breakage or fallout. Try eating a healthier diet or taking supplements that promote hair health. These supplements are packed full of vitamins and minerals that are essential for healthy hair!