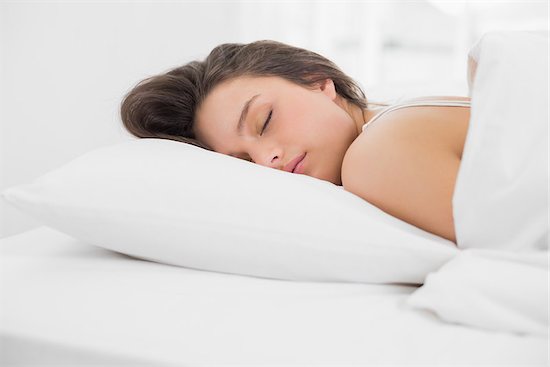 How many times have you heard someone say that they need their "beauty sleep?" The term "beauty sleep" has existed for…well, forever as far as we know. (Okay, maybe not in the caveman days…) People so often refer to getting beauty sleep when they are off to bed that it has become a meaningless phrase, but we can't help but wonder: Is "beauty sleep" a real thing? If you've ever wondered just how much sleep actually affects the way you look, read on to find out the correlation between sleep and beauty!
How Does Sleep Effect Your Looks?
It turns out, beauty sleep is totally a real thing! Countless studies over the years have shown that there is a major correlation between how much you sleep and how good you look – really. Sleep is the time that your body re-generates and revitalizes itself. This is especially true when it comes to the largest organ your body has: your skin. While you're busy dreaming at night, your body is working overtime to give you beautiful skin. During sleep, your skin cells regenerate, collagen production increases, and all of the damage of the day is repaired. This is why you wake up glowing and youthful after a good night's sleep!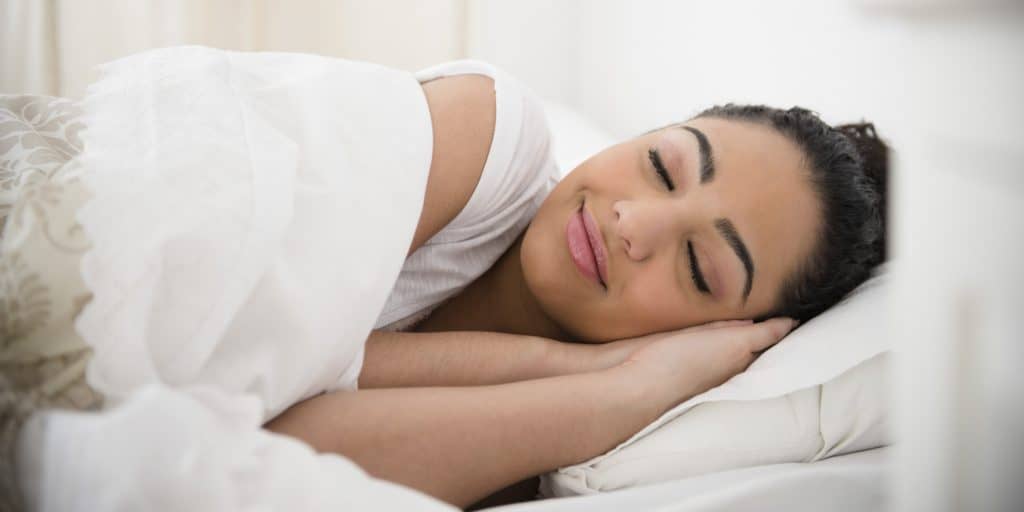 Getting adequate sleep does even more for your looks than just giving you radiant skin. Did you know that your body burns calories even when you're asleep? That's right; your body is in fat-burning mode while you're catching those zzz's! In fact, getting the appropriate amount of sleep is essential for your metabolism. Keeping your metabolism up can only happen if your body gets the rest that it needs, so make sure that you're getting at least eight hours a night!
Can A Lack of Sleep Have Negative Effects On the Way You Look?
If you do happen to miss out on some of that beauty sleep, is it going to have a negative impact on your looks? Well, duh! Have you ever looked at yourself in the mirror after a long night out and very little sleep and noticed that the skin under your eyes is dark and puffy? Undereye circles and puffiness is directly related to a lack of sleep. When you miss out on the adequate amount of sleep that's required, it can really take a toll on your appearance. Lack of sleep can also lead to weight gain – especially around your mid-section. When you don't get the necessary rest that your body needs, it can lead to slow metabolism and you'll start to see those extra pounds emerge! So the next time someone says they need their "beauty sleep," they're not lying!