More and more people are waking up to the endless benefits of natural skincare. Products with all-natural ingredients are better for your skin as they don't expose it to any harsh, toxic chemicals. They're also better for the environment! If you're new to the world of natural skincare, one of the first products you'll want to grab is a natural moisturizer. Check out ten of the best natural moisturizers available at Dermstore:
Click on each photo for more info!
1. Eminence Organic Tropical Vanilla Day Cream, $68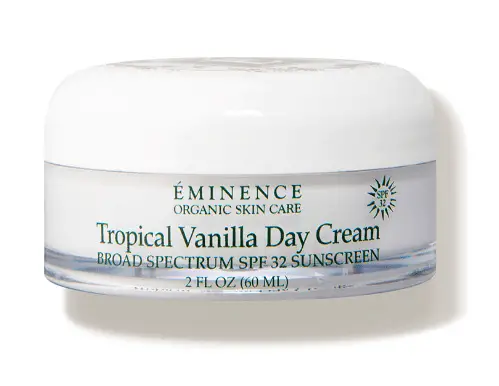 This moisturizer by Eminence hydrates skin, brightens complexion and even provides sun protection. It doesn't hurt that it has a lovely vanilla scent!
2. Juice Beauty Green Apple Age Defy Moisturizer, $50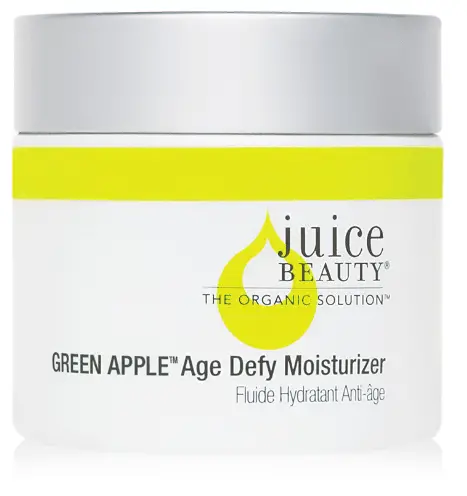 This natural moisturizer from Juice Beauty contains green apple extract among many other nutrient-rich ingredients. The blend of ingredients not only moisturizes skin, but also provides anti-aging benefits!
3. RMS Beauty Oil, $78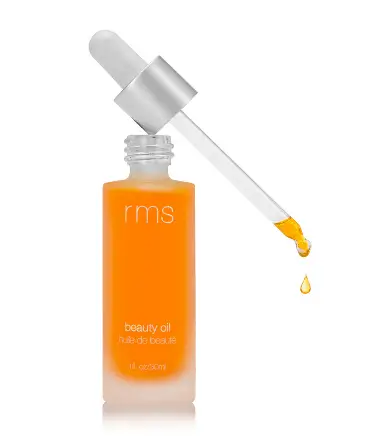 Oils are a great way to moisturizer if you like something that feels a little lighter on the skin than a cream. This hydrating oil from RMS provides your skin with nutrients, moisture, and anti-aging benefits!
4. DHC Extra Nighttime Moisture, $36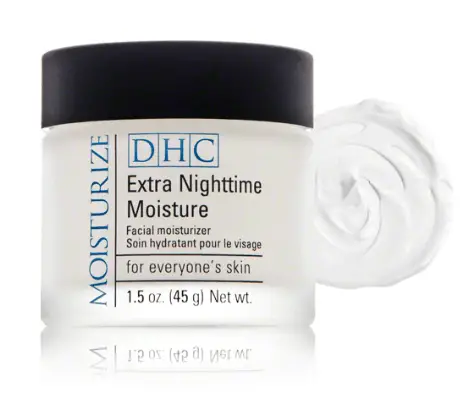 This all-natural night cream by DHC contains ingredients like olive oil and radish root that work to hydrate and nourish skin while you are sleeping.
5. Sunday Riley TIDAL Brightening Enzyme Water Cream, $65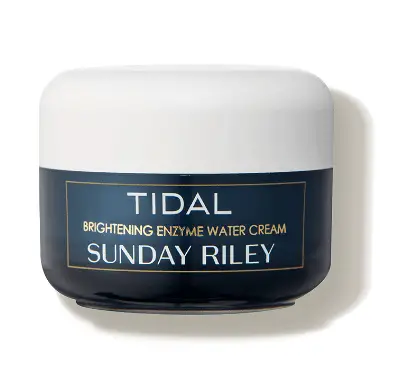 Sunday Riley is on the forefront of natural skincare and this brightening enzyme cream is one of their highest rated products. With key ingredients like jojoba oil and aloe vera, it hydrates, plumps, and exfoliates skin all at the same time!
6. Herbivore Botanicals Pink Cloud Rosewater Moisture Crème, $48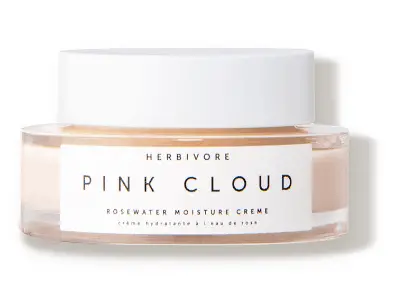 Herbivore is known for its incredible natural skincare products (and its aesthetically-pleasing packaging). This rosewater moisturizer is ultra-light on the skin and has a beautiful scent!
7. Youth to the People Superfood Air-Whip Moisture Cream, $48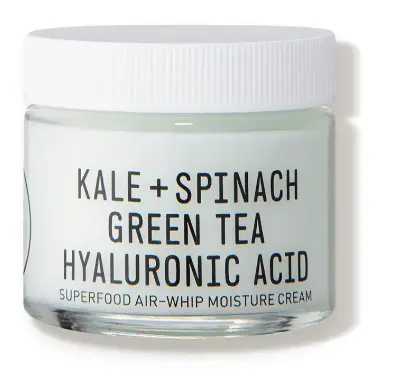 This moisturizer by Youth to the People uses ingredients like kale, green tea, and spinach that are full of antioxidants, all of which have been proven to protect skin from environmental damage and reverse the signs of aging!
8. Caudalie Moisturizing Sorbet, $39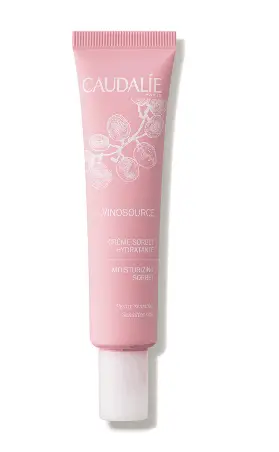 Caudalie is one of the leading brands in natural skincare and for good reason! This moisturizing sorbet cream is super smooth and has some amazing benefits like reducing redness and protecting skin from free radical damage.
9. Naturopathica Vitamin C Revitalizing Lotion, $58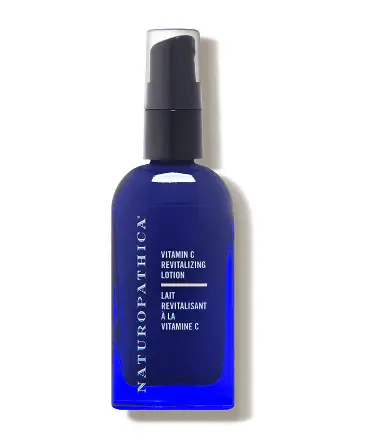 Vitamin C is known for its amazing anti-aging benefits and ability to protect skin from environmental damage. Fortunately, this lotion by Naturopathica is full of Vitamin C and other natural ingredients!
10. Jane Iredale Dream Tint Tinted Moisturizer, $44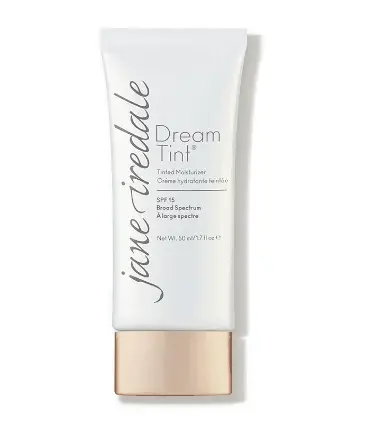 Tinted moisturizers are great for providing hydration and a light layer of coverage. This tinted moisturizer from Jane Iredale is one of the best on the market!