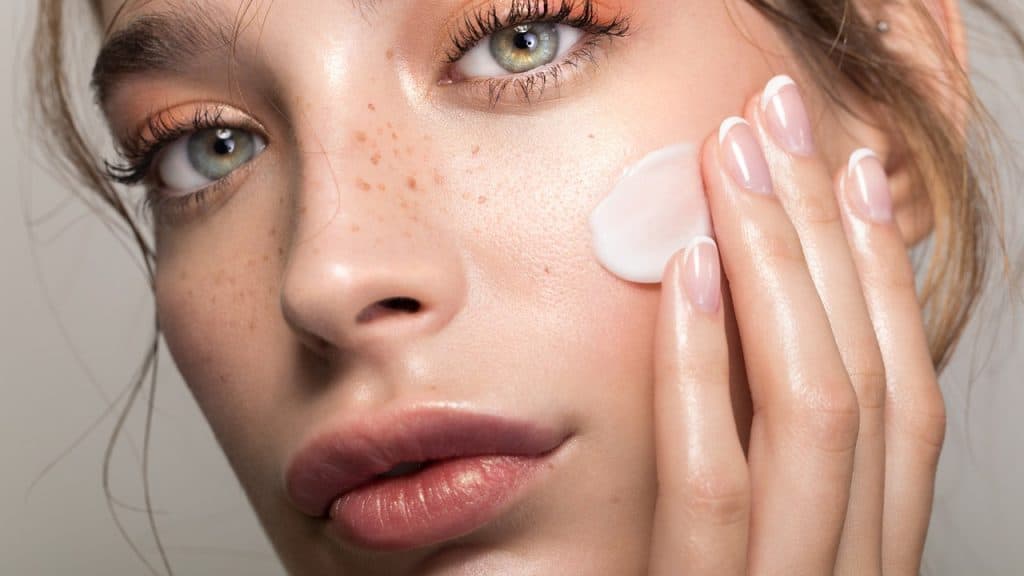 Do you have a favorite skincare cream? Most people have a particular product that they are committed to. It's probably a tried and true part of their daily skincare routine and they could never imagine parting ways with it. With that said, what if that product contained a chemical that was doing cumulative damage to your skin?
Many popular moisturizers and anti-aging creams contain a specific ingredient that has been shown to do serious damage to skin cells with prolonged use. While these products may give you great initial results, they are actually doing harm to your delicate skin. So what is this chemical?
The Toxic Ingredient In Your Favorite Skincare Creams
Every morning and every night, you may be slathering on a moisturizer or anti-aging serum with this toxic component: a steroid. Some of the most popular skincare creams contain some type of steroid. This is because steroids do offer a variety of benefits. They have been shown to fade dark pigmentation and age spots. They can also ease the symptoms of eczema and inflammation. However, the negative effects of steroids definitely outweigh the positives.
More and more dermatologists are agreeing that steroids in skincare products lead to a host of issues. Long-term use of steroids on the skin can cause scarring, thinning of skin, blemishes, and irritation. Steroids can also increase wrinkles and expedite the aging process. Imagine applying an anti-aging cream every day, only to find out that it was accelerating the signs of aging all along!
Steroids can also be found in certain topical ointments that are prescribed by dermatologists. These ointments are typically prescribed to treat eczema and other irritating skin conditions, but they are only meant to be used for a minimal amount of time and under physician supervision. If used longer than prescribed and against doctor's orders, they will result in severe damage to the skin, and in some cases internal consequences like liver damage.
How To Avoid Steroids In Skincare
If you want to avoid skincare creams with steroids in them, you'll have to do your research. Always read the ingredients label before using any new skincare product. Look for the use of corticosteroids (topical steroids) in the ingredients. Try to opt for skincare products with natural ingredients, as they are less likely to contain corticosteroids. (Still check the label, though!)
As for prescribed corticosteroids, always follow the dosages exactly as they are prescribed. Do not use these ointments or medications any longer than directed and let your physician know immediately if any irritation occurs.