More and more cosmetic brands are turning cruelty-free by stopping all testing on animals, but there's not a lot of brands that have gone fully vegan yet. Being a vegan beauty brand means that your products are not tested on animal and none of the ingredients are derived from animals. This means the brand is not profiting from exploitation of animals in any way. If you're looking for all of your cosmetics to be 100% cruelty-free, the best way is to go with a brand that produces completely vegan products. Check out just four major vegan beauty brands that you'll totally love:
Click on each photo for more info!
1. Pacifica Beauty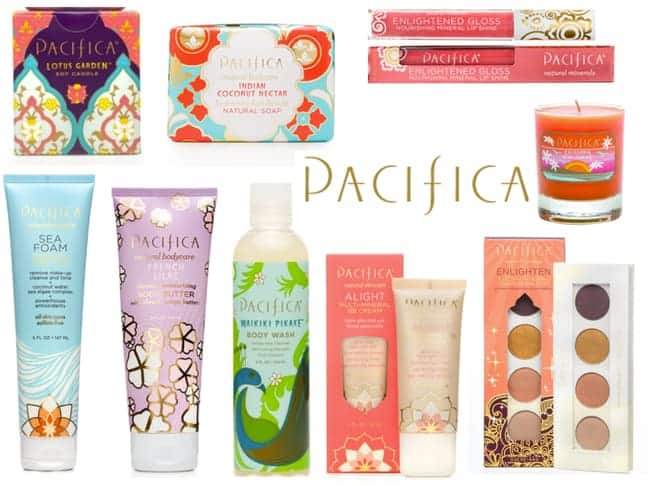 Pacifica Beauty is one of the biggest beauty brands in the world and guess what? They're also one of the first to ever go totally vegan. From nail polish to bronzers to mascara, all of their products are completely natural and no animals were harmed to make them!
2. e.l.f.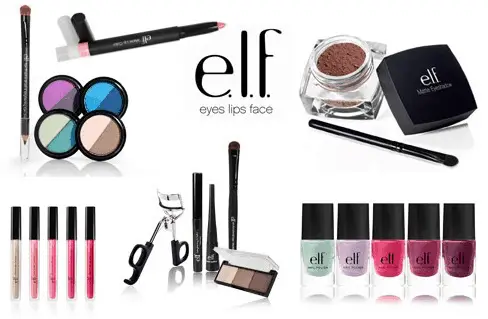 e.l.f. (eyes, lips, face) is one of the most popular vegan beauty brands thanks to its affordable price point. Nearly all of their products are under $10 and can be found at most major retailers. Talk about easily accessible!
3. The Lip Bar

The Lip Bar is a relatively smaller beauty brand that is making a big name for itself. Not only are they making strides when it comes to diversity in the cosmetic industry – they are also totally vegan, with none of their awesome products being tested on or derived from animals in any way!
4. Black Moon Cosmetics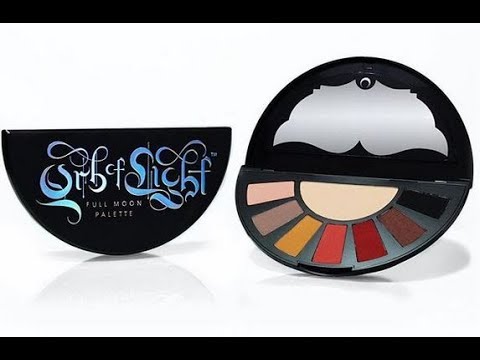 Black Moon Cosmetics is one of the most unique beauty brands out there, with the gothic theme of its packaging. It's a huge plus that all of their pretty products are totally vegan!