We're in the midst of the holiday season so it's time to start grabbing those gifts for your loved ones! Do you have a beat friend who loves makeup or a cousin who is obsessed with skincare? Fortunately, these are the easiest loved ones to get gifts for! Unfortunately, makeup and skincare can be a little pricey sometimes. To help you out, we've put together ten of the best beauty gifts under $25 from one of our favorite retailers, Ulta! Check them out below:
Click on each photo for more info!
1. Morphe 35M Boss Mood Artistry Palette, $24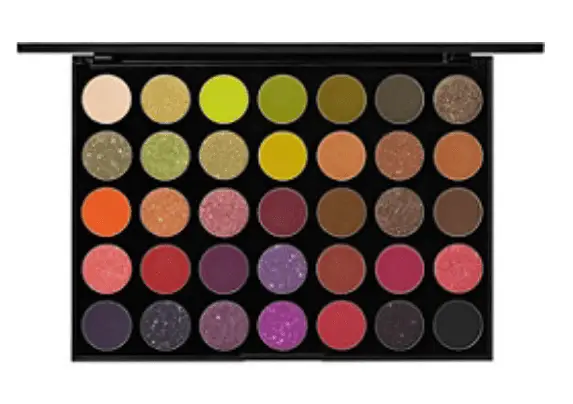 The shade range in this eyeshadow palette makes it easy to create a look for any occasion!
2. MAC Shiny Pretty Things Prep + Prime Fix Party Pack, $24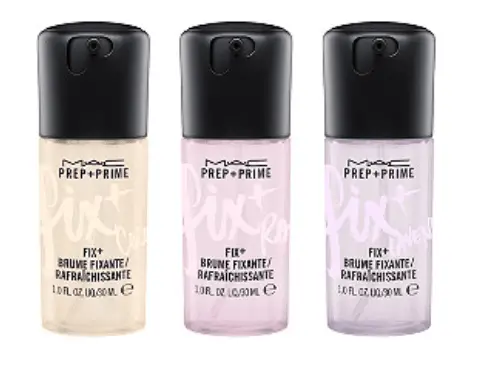 This set includes MAC's Prep + Prime Fix in three scents: Coconut, rose, and Lavender!
3. China Glaze The Grinch Micro Mini Nail Lacquer Kit, $17.50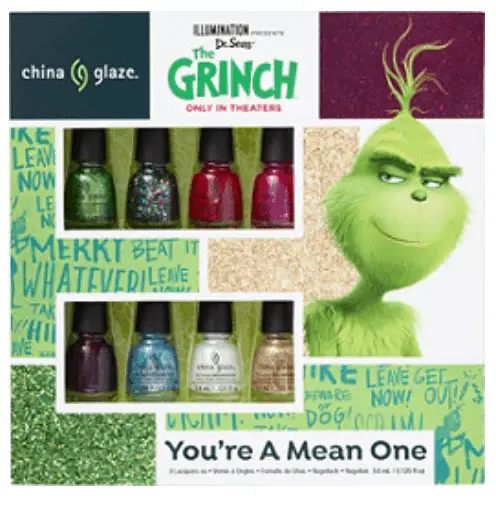 This nail polish kit is inspired by Dr. Suess' The Grinch, which means it's full of fun and festive colors!
4. Clinique A Little Happiness Set, $19.50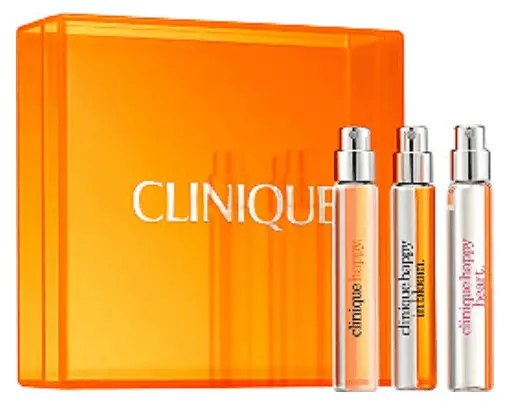 This set includes three variations of Clinique's famous "Happy" perfume in mini travel sizes!
5. BH Cosmetics Signature Rose Gold Brush Set, $24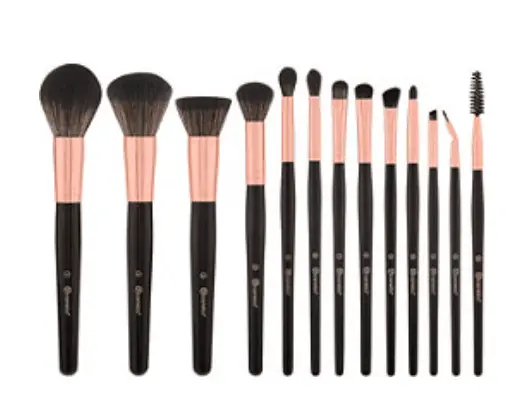 These BH Cosmetics brushes are absolutely gorgeous and will make a beautiful addition to anyone's vanity!
6. Jack Black The Legends 3 Pack Lip Balm, $19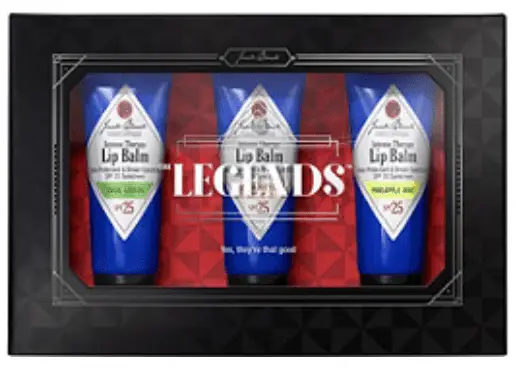 Jack Black is one of the biggest brands when it comes to men's personal care and these lip balms are already cult favorites!
7. Peter Thomas Roth Mask MashUp, $25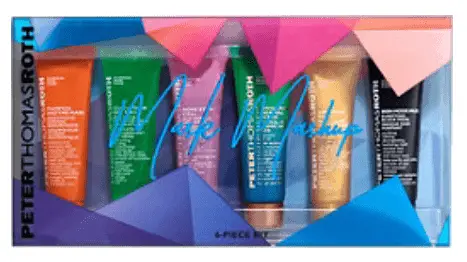 This gift set includes six  (yes, six!) different face masks from Peter Thomas Roth!
8. Estee Lauder Wear It Your Way Pure Color Envy Shadow Paint Collection, $15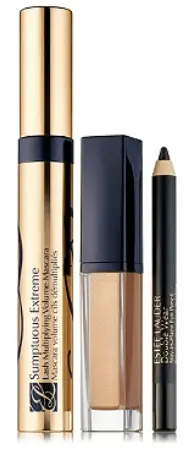 This Estee Lauder set includes mascara, eyeshadow and an eyeliner! What more could you ask for?
9. Lorac Shine Bright Alter Ego Lipstick Set, $25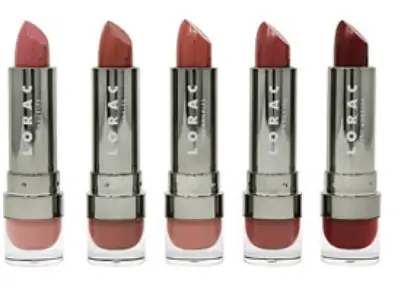 This collection from Lorac has got every nude you could ever need in a lipstick collection!
10. Benefit Confection Cuties Gift Set, $19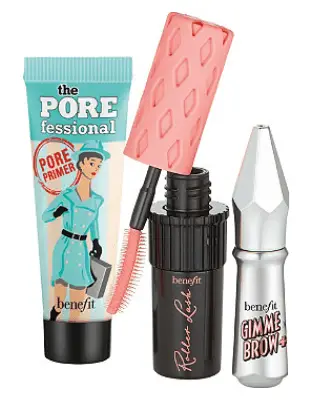 This gift set by Benefit includes miniatures of three of their best-selling items!