Who doesn't love new and exciting beauty products? We're always looking to grab the latest eyeshadow palette or an all-new skincare product, so we're constantly on the lookout for great new items! Check out just ten of the best new products at Ulta!
Click on each photo for more info!
1. MAC Art Library Palette: Flame-Boyant, $48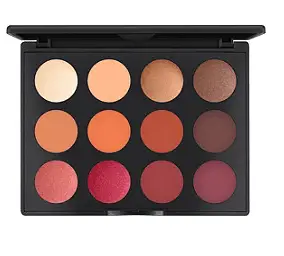 The warm shades in this brand new MAC palette are beyond perfect for creating a bronze smoky eye!
2. Smith & Cult Glitter Shot All-Over Glitter Crush, $22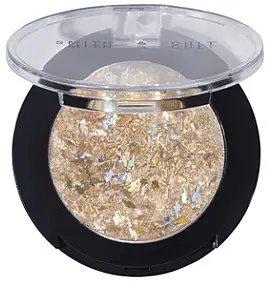 This Smith & Cult glitter paste can be used as an eyeshadow, lip topper, highlight – whatever you want!
3. The Vamp Stamp VaVaVoom Kitten 3 Pc Kit, $29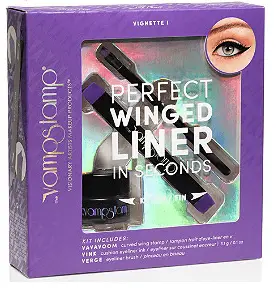 This 3-piece kit from The Vamp Stamp will help you make the perfect cat-eye liner in no time at all!
4. NARS Multi-Use Gloss, $24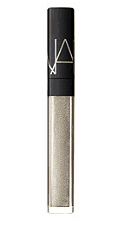 This multi-use gloss by NARS can be worn as a lipgloss or an eyeshadow!
5. Grande Cosmetics GrandeLASH-MD Lash Enhancing Serum, $65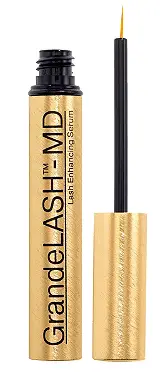 This lash serum can help you finally get those long, volumous lashes you've always wanted!
6. CANNUKA CBD Healing Skin Balm, $58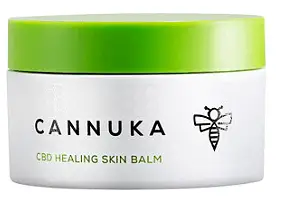 This balm by CANNUKA uses the benefits of CBD to heal dry, cracked skin.
7. Joico Defy Damage Protective Conditioner, $19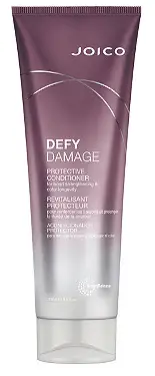 This new conditioner from Joico repairs damaged hair and prevents further breakage!
8. Oh K! Chok Chok Cleansing Clay Beads, $14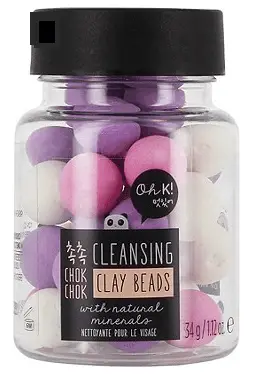 These clay beads will help purify and cleanse your skin!
9. Morphe Jeffree Star Brush Collection, $49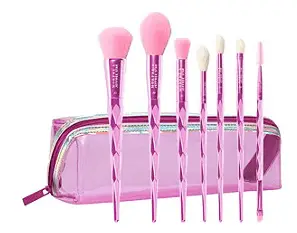 The new Jeffree Star brush set from Morphe is perfect and pretty in pink!
10. Thymes Neroli Sol Body Wash, $21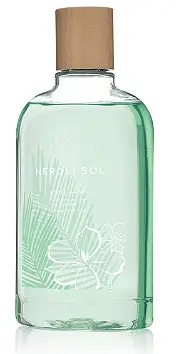 This new body wash from Thymes is going to bring a calming effect to your morning (or nighttime) shower!