Are you using skincare tools yet? If you're scratching your head and wondering what a "skincare tool" is, no worries. Skincare tools are products that can help reduce wrinkles, fade dark circles, and even eliminate acne! More and more people are finding that having perfect skin takes a lot more than cleansers and moisturizers, so they're turning to these skincare tools. One of our favorite beauty retailers, Dermstore, has an amazing array of skincare tools that can help you round out your skincare routine and get a beautiful glow! Check out seven skincare tools from Dermstore below:
Click on each photo for more info!
1. NuFACE Trinity® Facial Toning Kit, $325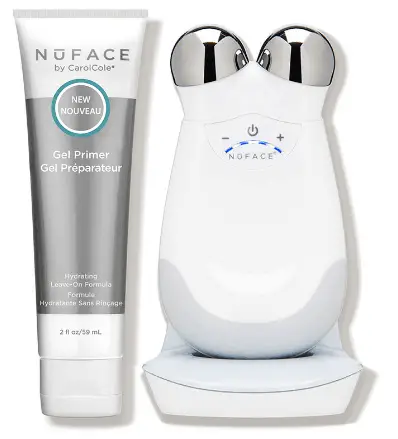 This device uses microcurrent therapy to stimulate the facial muscles and reduce wrinkles.
2. ORA Electric Microneedle Derma Pen System, $82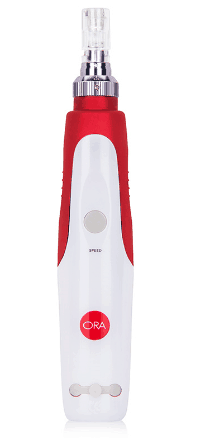 This pen contains fine microneedles that penetrate the skin, stimulating collagen and elastin production, which helps firm sagging skin!
3. LightStim for Acne, $169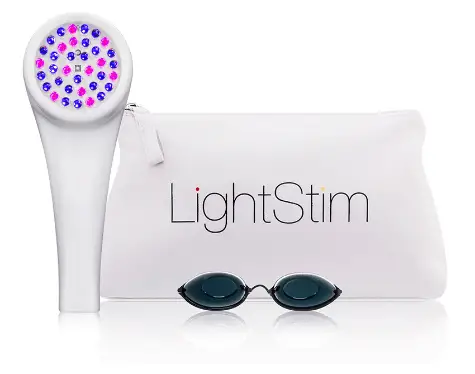 This tool uses UV-free red and blue light to prevent acne blemishes and even heal acne scarring!
4. FOREO LUNA Mini 2, $139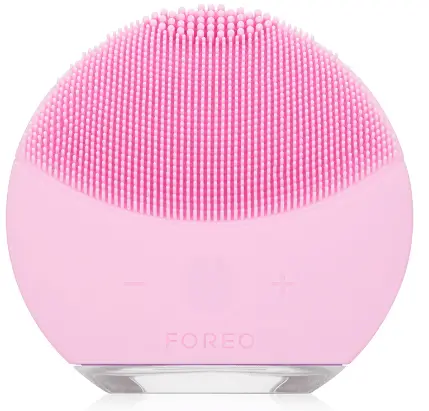 If this beauty tool looks familiar, it's because big-name celebs have been singing its praises all over social media. It helps you to cleanse deep inside your pores and prevent acne!
5. Jade Roller Beauty Rose Quartz Beauty Roller, $68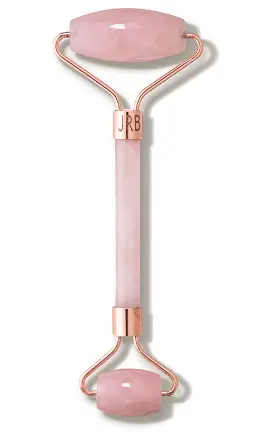 Beauty rollers are becoming increasingly popular among skincare gurus because they offer a variety of benefits. This rose quartz roller can decrease undereye puffiness and firm sagging skin.
6. Trophy Skin MiniMD Handheld Microdermabrasion System, $99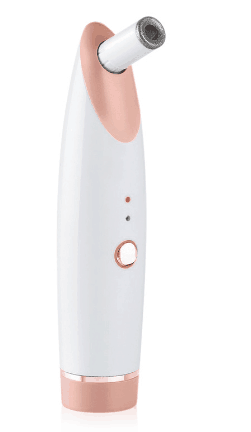 This microdermabrasion device produces a strong vacuum-like effect on the skin, which stimulates circulation and gives your skin a healthy glow!
7. PMD Kiss Lip Plumping System, $99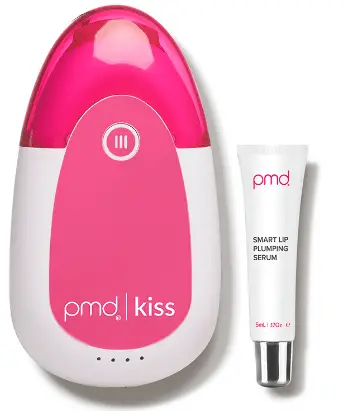 This handy little tool can actually help you get the fuller lips you've always wanted!